Brainwave training puts our brains in an optimal state of functioning where we can more easily learn and retain new information. However, it does not complete the process of training new learning patterns. This is where Cognitive Training comes into play. Our office offers unique Cognitive Training software to take your performance to the next level. We help you build new thinking skills and strengthen old talents so you may perform at the top of your game in any situation.
Learning Through the Life Span
As speech language pathologists, we have seen cognitive struggles in childhood through the geriatric stages of life. We understand the unique skills people need to develop to be successful in today's competitive world. And, we have the special training and expertise needed to help support success for those who want to optimize their thinking skills through brain training, no matter what stage of life.

41 Skills Trained
We use specialized, award winning software to train 41 different cognitive skill sets. These areas are crosstrained instead of drilled, meaning that the exercises train the skill in the way the brain works naturally (using several skill sets at one time) instead of repeatedly practicing one area before moving on to the next.
While drill based exercises may help a person learn one particular skill, they don't promote transference of that skill to daily life. Because crosstraining mimics the natural function of the brain, the skills developed transition naturally to your day to day activities.
Six Areas of Cognition
Cognitive Training targets the six following areas of cognitive function, promoting improved thinking skills and increased performance at school and work.
Attention
Memory
Thinking
Sensory Integration
Auditory Processing
Trainer Support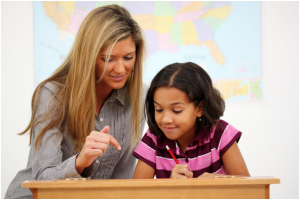 Although Cognitive Training is not a therapy, at The Brain Fitness and Training Center, you will receive trainer support through licensed and certified speech language pathologists with over 10 years each of clinical experience. The education and professional background of our trainers allows you to experience a high level of service and support as you participate in the Cognitive Training Program.
Ages 6-106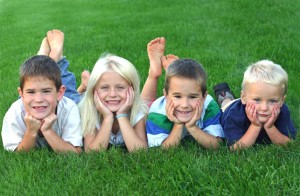 Clients of any age and background can benefit from training. Students, corporate clients, special needs, and geriatric populations can all reap the benefits of Cognitive Training.
Weaker skills become stronger while natural talents are honed and refined. Just like a physical workout, Cognitive Training keeps your mind sharp and agile at any age!