The Brain Fitness and Training Center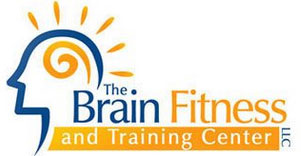 Be Mindful, Be Present, Be Peace
What if you learned that unpleasant experiences and emotions are not things that happen TO you, but can occur BECAUSE of imbalances in your brain? Learn More!
COVID-19 Notice:
Due to COVID-19 and social distancing precautions, brain training and onsite services are currently unavailable. Telecoaching sessions remain available. Please call our office at 913-954-7007 prior to scheduling your first Telecoaching session.
Our Services: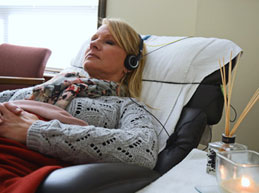 Brain Wave Training
Brainwave training (what we like to call a "Brain Spa Session") addresses imbalances in the activity levels within the various lobes of the brain. Brain Spa Sessions help your brain to become more flexible, more open, and better able to maneuver through daily challenges.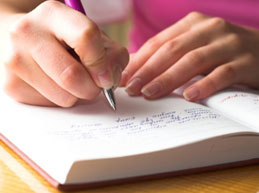 Speech & Cognitive Therapy
We provide a customized program to help you regain thinking, attention, and language skills that you may have lost after an illness or accident. We also can help you identify ways to modify your environment to support your success at work, home, or school.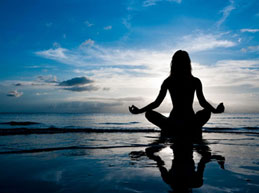 Mindfulness Training
Tools to support Present Moment Awareness
Integration of Mindfulness techniques into daily life
Cultivation of Presence in professional and personal interactions