Optimize Your Brain! With Brain Based Coaching.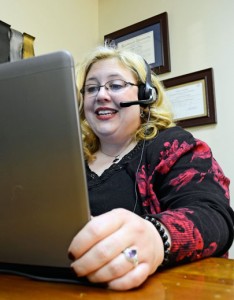 At the Brain Fitness and Training Center, we are committed to helping you achieve maximum results after completing NeurOptimal® Brain Spa training.
Many people find that with a newly balanced brain they are ready to tackle new projects and programs to enhance their quality of life.
Our coaches have also been through brainwave training and understand the unique experience of life with a balanced brain.  They can help you explore new opportunities, find your passion, and achieve getter success while navigating life with a highly optimized brain. Coaching Sessions May Target:
Organization of Time and Environment
Career and Life Purpose
Spirituality
Creativity
Elder Care Management
Life Transitions
Group Projects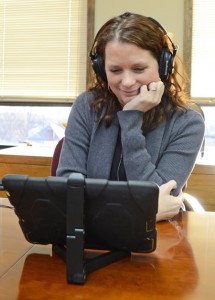 For added convenience, coaching sessions are available online or via telephone. Receive coaching on your schedule in the comfort of your own office or home.
We also offer group coaching, webinars, and workshops.
Get Started Today!