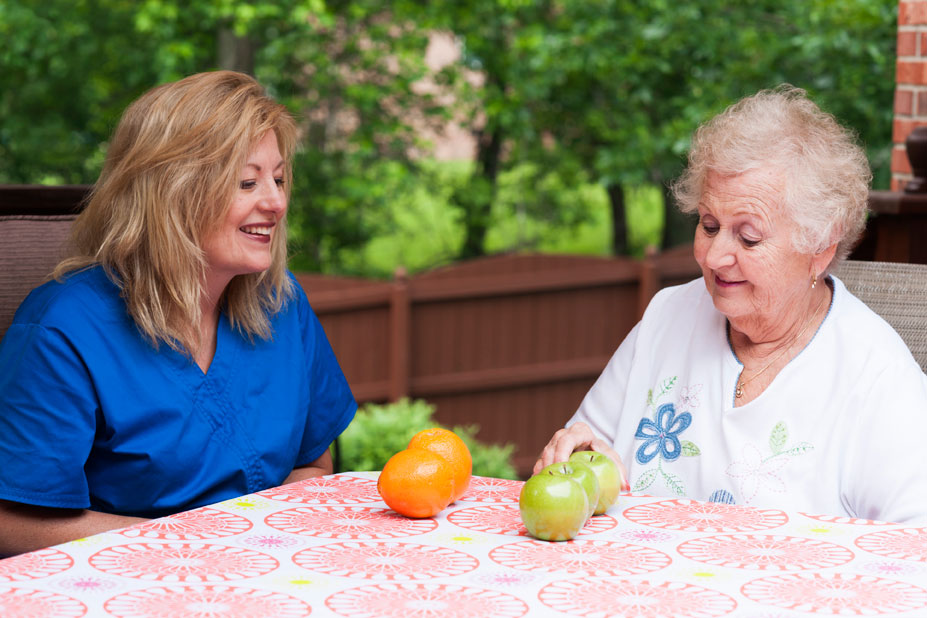 Don't let the name fool you; speech therapy is more than just working on sounds. At The Brain Fitness and Training Center, our speech pathologists specialize in cognitive and language rehabilitation. Helping people improve their ability to think effectively, process information efficiently, and communicate with others is our passion.
We provide a customized program of therapeutic activities and exercises to help you regain thinking, attention, and language skills that you may have lost after an illness or accident. We also can help you identify ways to modify your environment to support your success at work, home, or school. Our goal is to help you thrive now, no matter what has happened in the past.
Our unique approach has been beneficial for clients suffering from:
Traumatic Brain Injury (TBI)
Stroke (CVA and TIA)
Concussions
Mild Cognitive Impairment (MCI)
Attention Deficit Disorder (ADD) and Attention Deficit Hyperactivity Disorder (ADHD)
Aphasia (language impairment or loss of language)
Executive Function Disorders (difficulties in memory, planning, organizing, or executing)
Cognitive Impairment due to Chemotherapy ("Chemo Brain")
Based on client needs, we offer speech pathology services in our main office or via telepractice to clients located in the states of Missouri and Kansas.
Contact us today to learn more about how our team can help!